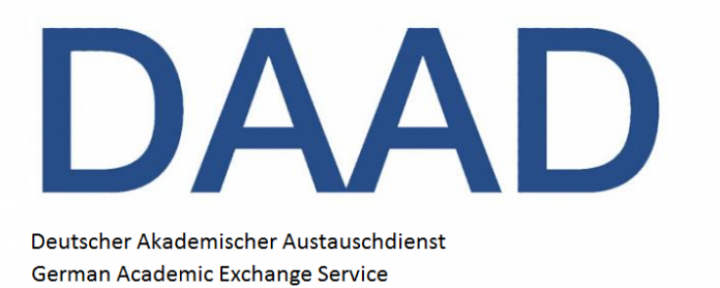 DAAD Study Scholarships for Foreign Graduates in the Field of Architecture in Germany
DAAD scholarships offer graduates the opportunity to continue their education in Germany with a postgraduate or continuing course of study. The scholarships also promote the exchange of experience and networking amongst colleagues.
In this study programme, you can complete:
• a Master's degree/postgraduate degree leading to a final qualification, or
• a complementary course that does not lead to a final qualification (not an undergraduate course)
at a state or state-recognized German university of your choice.
Eligibility
Foreign applicants who have gained a first university degree in the areas of Architecture, Interior Design, Monument Conservation, Urban Planning/Urban Development, Regional Planning, Landscape Architecture, Landscape Planning, at the latest by the time they commence their scholarship-supported study programme.
Benefits
The scholarships are awarded for the duration of the standard period of study for the chosen study programme (up to a maximum of 24 months). To receive further funding after the first year of study for 2-year courses, proof of academic achievements thus far should indicate that the study programme can be successfully completed within the standard period of study.
The scholarship covers:
• Monthly payment of 850 EUR
• Travel allowance
• One-off study allowance
• Payments towards health, accident and personal liability insurance cover
For more information please click here:
https://www2.daad.de/deutschland/stipendium/datenbank/en/21148-scholarship-database/?daad=1&detail=57135744&detail=57135744&origin=72&page=3&q=&status=3&subjectGrps=https%3A%2F%2Fwww.daad.de%2Fdeutschland%2Fstipendium%2Fdatenbank%2Fen%2F21148-scholarship-database%2F%3Fdaad%3D1&o