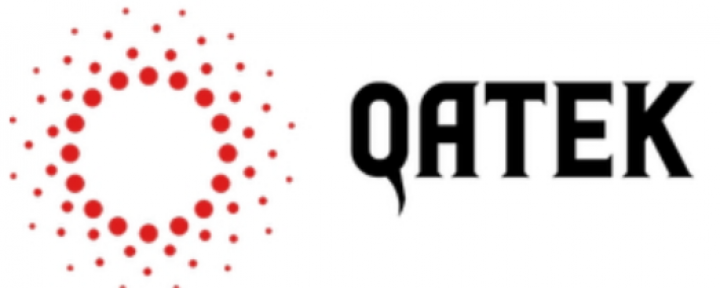 Coordination meeting with the Qatek Project
EU-funded QATEK project, implemented by the Faculty of Education at the University of Prisht-ina, which aims to build Capacities in Higher Education to increase the professionalism of teachers in Kosovo, of which the University of Gjakova "Fehmi Agani ",University of Gjilan" Kadri Zeka "and University of Mitrovica" Isa Boletini "today held the project coordination meeting with local and international partners. In the representative meeting from UGJFA was the vice rector of the University Vjollca Dibra and the vice dean of the Faculty of Education Laura Naka.
Two situation analyzes were presented and the Initial Teacher Education programs and quality as-surance practices in higher education institutions in Kosovo were discussed.
Finally, the project partners discussed the findings of the capacity building needs assessment of the academic staff and the modalities for the future capacity building program.