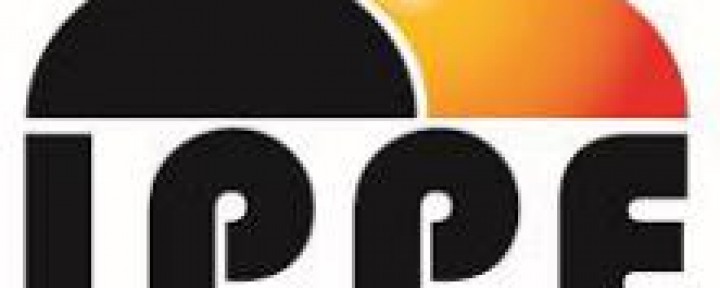 Interdisciplinary Programme on Palliative and End-of-Life Care 24 January till 29 January 2021
We are glad to inform you to the opportunity that University of Gjakova "Fehmi Agani" offers to students in their last year of nursery and midwifery program. This is made possible through the cooperation of professors of our university and Artevelde University of Applied Sciences in new International Programme on Palliative and End-of-life care. The opportunity of benefiting from the expertise of different European universities and university colleges and of the University of Connecticut, United States, is definitely an unique opportunity to broaden your professional perspective and will be an eye-opener in the work with other cultures. We are convinced that the possibility of meeting and studying with different international students will be an experience never to be forgotten. The module has been developed around the expertise of the partner institutions and with the help of palliative organisations, service centres for elderly, hospitals, home care and other health organisation in Flanders. During this programme Healthcare workers can meet each other to discuss different issues. This reflects our aim to offer higher education from an international, intercultural, interdisciplinary and innovative point of view.
From UGJFA we will have four participants as last year we did.
Those that are interested, please do send email to: [email protected] with following documentation:
Scanned ID card;
Motivation letter.
Deadline for application is 28 December 2020 at 16:00.