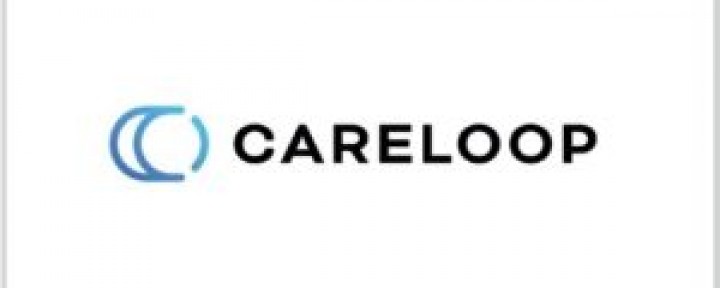 A cooperation agreement is signed with Careloop
"Fehmi Agani" University in Gjakova in the continuation of activities to be as close as possible and at the service of students during their studies but also after their completion has signed an agreement with "Careloop from Pflegista UG" from Berlin.
This agreement provides for the support of students in their final year or who have completed their studies in the field of nursing and aims at: employment mediation, employment counseling to the right employer, Organization and pre-job interview counseling, Organization and support in translation of required documents and nostrification process, support during the licensing process for professional work, organization of reception and accommodation, etc.
Fehmi Agani University undertakes the organization of information activities for students where "Careloop from Pflegista UG" from Berlin will present what it offers directly to students. For the University of "Fehmi Agani" in Gjakova MoU is signed by the Rector, Prof. Ass. Dr. Artan Nimani and for "Careloop from Pflegista UG" from Berlin its founder Mr. Alexander Lundberg.
For more information on "Careloop from Pflegista UG" from Berlin see the link: